Saturday, 12. September 2020
Gira has been put in time out for disobeying her headmaster and he's going to make sure that she stays there using classic bondage. The naughty girl tried to escape at first so the master had to lasso her feet quickly. Once the girl couldn't run anymore, she became a good submissive wench. She sat down in the provided chair and first had her legs bound. The rope bondage then curled up her calves and thighs and made some extra tight knots around her ass. The master bound Gira's hands into her crotch, daring the babe to be naughty again.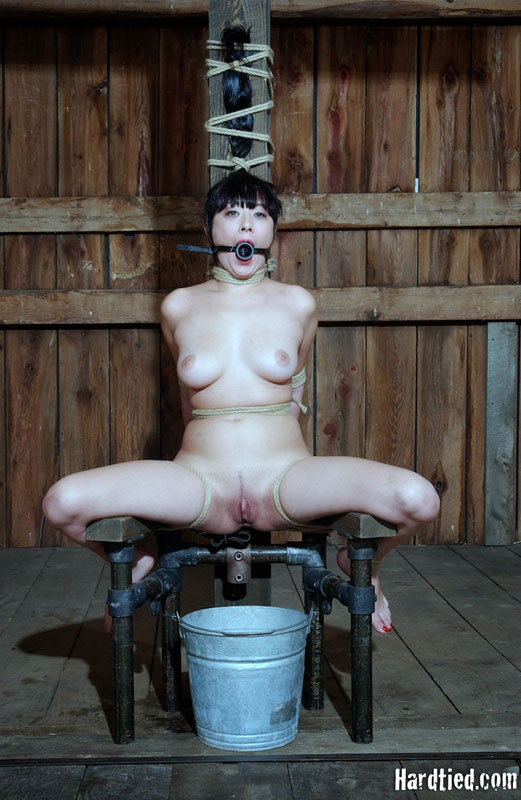 We got tons of pretty and submissive girls in bondage. Click here to see them!!